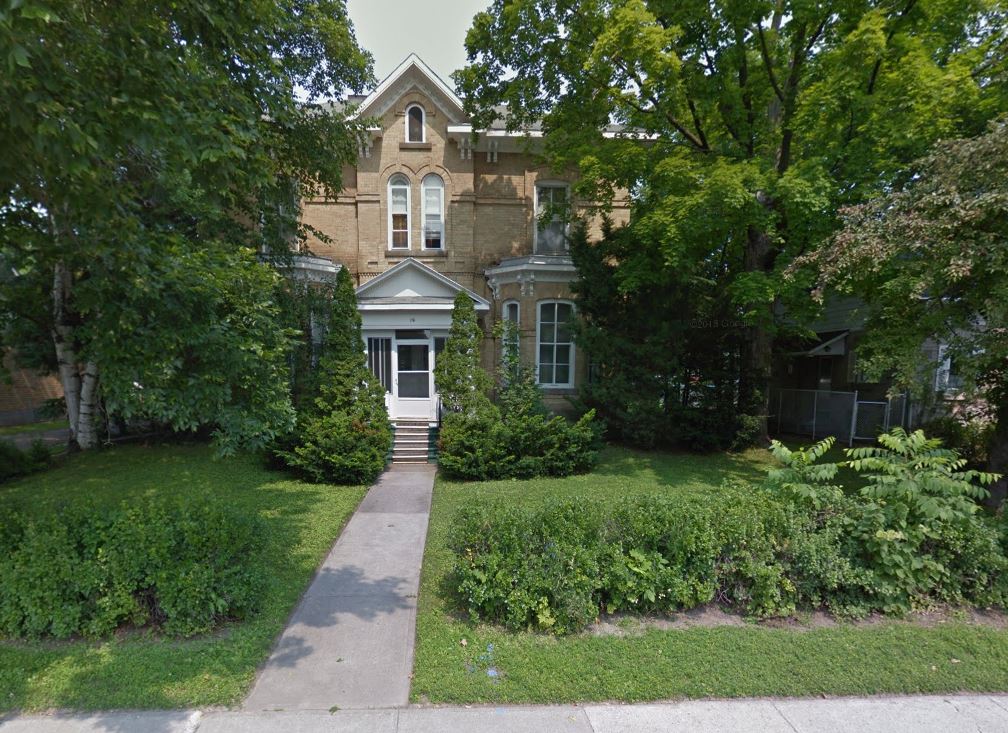 The subject of this RED Alert is to be taken two ways. Perth is arguably the most charming Town within an hour of Ottawa.
Perth is home to the village life that Ottawa's walking districts work to emulate (Westboro "village", Beechwood "village", Old Ottawa South, etc.)
In my opinion, and I'm not alone, many Ottawans retiring over the next 10 to 20 years will choose the village life style but will not be able to afford Ottawa's walking districts. And some folks won't choose the congestion, noise, and other City attributes of those "villages" when they can get the real thing an hour away, without them.
Opportunities to acquire a classic home in Perth are not frequent. This property was conditionally sold, but the transaction fell through (I have not investigated the reason at this point – financing or inspection, or cold feet). The home needs some work, to be sure. This is a RED Alert opportunity to acquire a diamond in the rough and turn it into your dream retirement home OR an outstanding rental address for three or four retiring singles or couples who prefer to use their reserves on travel and lifestyle rather than continuing to own property.
Interested in more information, a chat, or having a look in person? Get in touch any time.
The home is currently configured as a fourplex. Many period features are retained, while the functional cosmetics need a complete overhaul. Dress it up and it augments your retirement income, while providing a beautiful home for others to retire in.
This property is listed on the Ottawa Real Estate Board's MLS System by: COLDWELL BANKER SETTLEMENT REALTY LTD., Brokerage.