A
VAILABLE MAY 1st - This three bedroom end unit townhouse with an attached garage (inside access), ground floor family room, nice big kitchen, private driveway and small fenced back yard is amazingly located a ten minute walk to Blair transit station. Commuting downtown for work or Ottawa U is a snap. Well managed condo corporation is always on top of property maintenance. You don't even have to cut the grass. You'll love the huge windows and semi-open layout of the main floor (second level). Pineview Golf & Royal Oak right across the Street, cafes, gyms, theatre, groceries all within walking distance. Hydro and water usage are extra.
---
Walk to Blair Station

A ten minute walk to your downtown commute. Catch the Train in 2018. Catch the bus today for a 15 minute ride.

Attached Garage

Renting a townhouse in Gloucester with a garage? Sweet! No more sweeping off the car every morning.

Spacious

Much larger than condo townhouses in other developments in the immediate area.

$1,600

Rented

---

Plus hydro and water charges.
---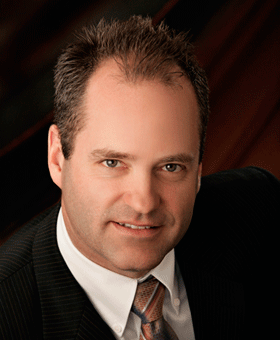 Bruce Brown, Broker
Bruce is representing the owner / landlord.